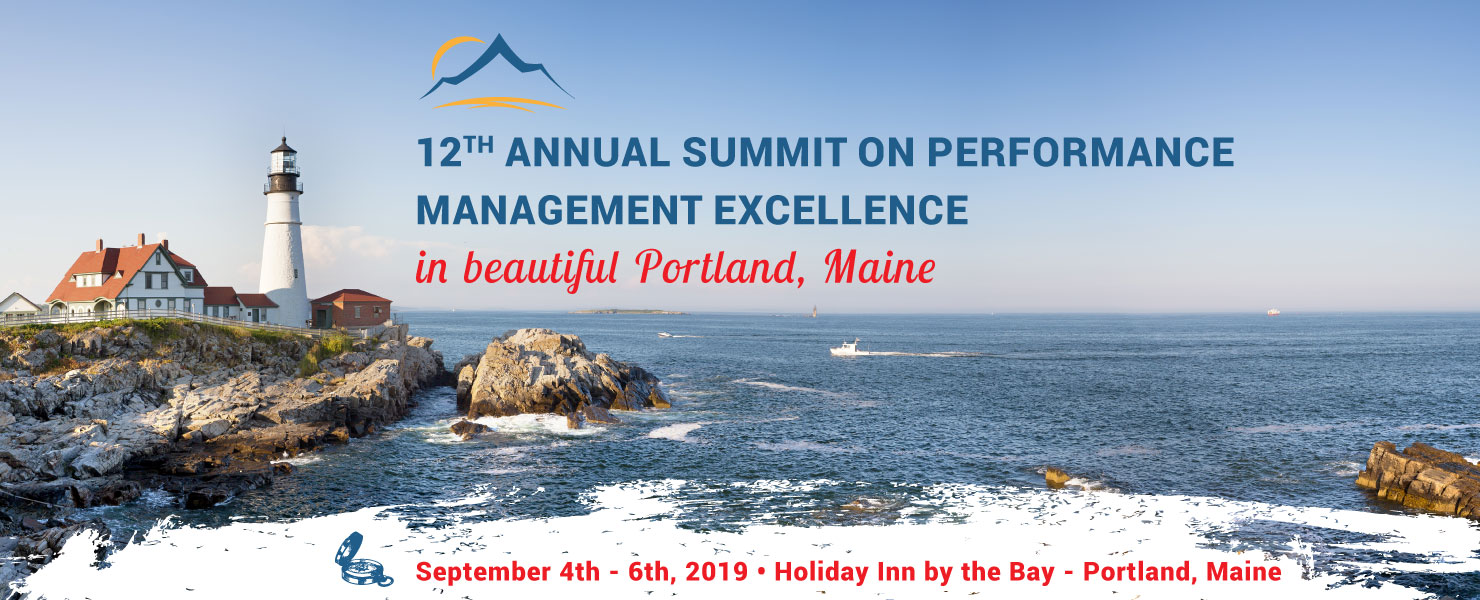 Summit Conference
There's more than one way to reach your destination – you can get there from here!
Join us as we explore new and proven paths to excellence in performance management and quality assurance in the state vocational rehabilitation system.
We'll journey together to achieve excellence in providing services to people with disabilities, resulting in quality employment outcomes.
Plan Your Schedule, and More, with the Conference App
Our conference app has all the important information you'll need for the event, as well as features to enhance your event experience. Network with attendees and presenters, plan your days, and access the program and resources! You will have access to the conference app after you register.
Already Registered?
Use these instructions to download the app and start exploring today!
Download App Flyer
Use the App Online
Click the button below to access the app online:
Use the App Online
---
September 4 - 6, 2019
Collaborate with Vocational Rehabilitation (VR) Program Evaluators and others interested in creating excellence within state VR agencies, including our conference partners and collaborators.
---
---

The Summit Conference is your beacon for performance management excellence.
Conference Attendees Will:
Collaborate and Share

Collaborate and share resources with knowledgeable professionals and sponsoring agencies.

Access Resources

Access resources for technical assistance.

Learn Evaluation Results

Learn evaluation results and research outcomes from VR practitioners and researchers.

Get Insight on VR Agencies' Strategies

Get insight on VR Agencies' strategies for internal controls, post exit services, program evaluation, case review processes, accurate data collection of credentials, skills gains and other workplace integration processes.

Conference Location
Learn More About the Location
Sponsorship Opportunities
Be recognized among performance management and quality assurance professionals in the state and federal vocational rehabilitation system.
Find out more about becoming a sponsor.


This event is provided with support from the Program Evaluation and Quality Assurance Technical Assistance Center (PEQA-TAC) grant from the Department of Education, Rehabilitation Services Administration (RSA) award number PR#H263B150004. The contents do not necessarily represent the policy of the Department of Education, and you should not assume endorsement by the Federal Government.