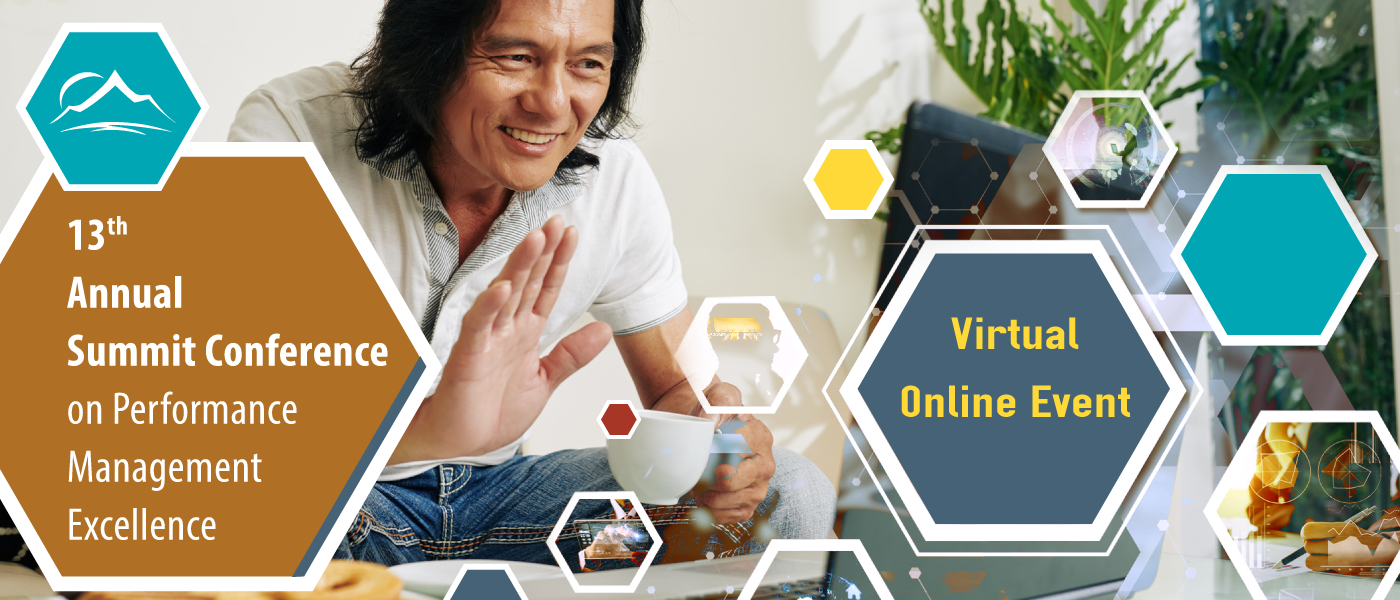 Sponsors & Partners
We are excited to invite new partners to join us in promoting performance management and quality assurance excellence in state and federal vocational rehabilitation. As a sponsor, we will recognize  your support through our conference website, mobile app, and attendee program. Sponsors will also be announced and thanked at opening and plenary sessions.
Sponsorship opportunities include:
Standard Sponsor:

 

Funds used to defray the overall costs of the conference.
Specific Activity Sponsor:

 

Funds designated for specific expenses, such as ASL fees, CART fees, AV costs, and catering costs.
For more information and to become a Summit Conference 2020 sponsor, contact:
Jennifer Gundlach Klatt, PEQA-TAC
Email:   gundlachj@uwstout.edu
Phone: 715-232-2236
---
---

Join us in celebrating the 100th Anniversary of Vocational Rehabilitation Programs.
Sponsorship Policy Amendment: Refunds
Should a situation occur requiring the cancellation or postponement of the Summit on Performance on Management Excellence (conference), Sponsors of the conference will be offered a full refund of any sponsorship financial support paid to date. If partial sponsorship has been paid, invoices for further sponsorship funds due for the cancelled/postponed conference event will be cancelled.
A letter from the Summit on Performance Management Excellence leadership will inform the sponsor of the cancellation or postponement with details on when a refund of sponsor funds may be expected.
With questions, please contact:
Jennifer Gundlach Klatt, PEQA-TAC
Email:   gundlachj@uwstout.edu
Phone: 715-232-2236